Digital transformation of
waste water management fecal sludge management solid waste management drinking water supply
 The DIGIT Sanitation Platform makes it possible to digitize operations in the waste management value chain, from collection to treatment, and provides the ability to drive coordination across multiple independent and disconnected stakeholders. This ensures that there is a continued chain of custody of waste throughout. 
DIGIT Sanitation Product Suite
Fecal Sludge Management (FSM)
New
From scheduling and requesting desludging requests, to managing safe transport and ensuring effective treatment, DIGIT FSM integrates operations among diverse stakeholders and drives on-time service delivery, enforcement of standardized practices at each stage, high traceability, and verifiable data for decision-making.
Water & Sewerage (W&S)
DIGIT-Water and Sewerage enable citizens and the urban local bodies to manage everything related to their water and sewerage connections from one place. 
Treatment Quality Monitoring
A one-stop portal to monitor, control and improve the quality of treated wasted across the waste value chain
Streamline the entire waste value chain
Fecal Sludge and Septage Management is a complex system with highly interdependent parts. If not managed well, not only will there be inefficiencies like high cost, but also contributes to ineffective waste treatment. With DIGIT Sanitation product, you can create an efficient system across the waste value chain, and can create ample opportunities to all the stakeholders in it. The possibilities are endless. 
Real-time decisions. Real-time service.
Go from inefficient to instant, with access to dashboards, reports, digitised requests and real-time monitoring across any public health service. The DIGIT Sanitation product allows you to reimagine solutions with high customer experience for citizens, self-help groups, plant operators and everyone across the value chain.
One stop, to manage resource and quality.
Managing waste from collection to treatment is a complex process with multiple elements, stakeholders and variables. With DIGIT Sanitation product, you can manage the workflows, plan for additional capacity, keep track of treatment standards, all from one place.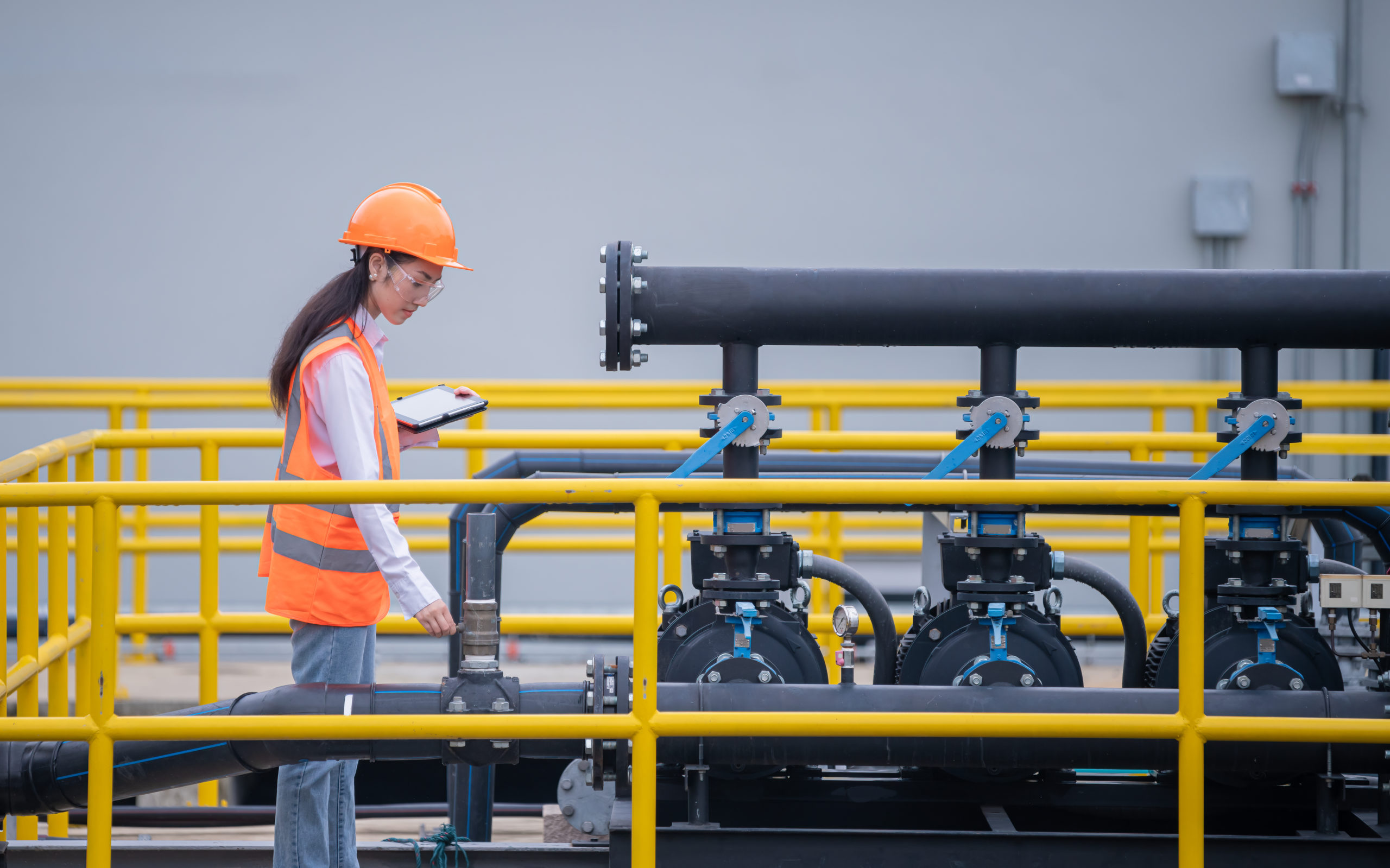 Powerful pre-built micro services for easy integration.
The DIGIT platform is highly configurable and has over 50+ micro services for citizens, employees and administrators that can easily collaborate and integrate with your existing systems and offer scale  for any solution. 
Visit DIGIT Health at GITHub
Implementation guides, user manuals and code repository
Join us as our implementation, development & technology partner
We don't need to maintain manual records. The progress and completion of each desludging request can be tracked through the SUJOG-FSSM Platform. Also, there is
no longer a need to call citizens to ask for their feedback on the services, because they can now provide their comments and feedback through the platform.
SUJOG-FSSM is easily accessible and simple to use. The entire value chain of FSSM is efficiently monitored through a dashboard enabling data analysis and decision-making.
We have observed an increase in citizens' trust as they can easily log a desludging request using their mobile phones and receive progress status through SMS.
Get in touch
Schedule a demo or speak with one of our experts to discuss how DIGIT  could help you reimagine digital public infrastructure for your government, state or urban local body.