Digital transformation of
health campaigns disease surveillance public grievances vaccinations
 The World Health Organisation (WHO) estimates that diseases of poverty account for 45% of the disease burden in the poorest countries and stem from poor nutrition and sanitation, absence of health education, and indoor air pollution. The DIGIT Health Product Suite makes it possible to co-create solutions across various aspects of public health, and multiple country contexts that allow real-time decisions, action and delivery of health services at scale. 
DIGIT Health Product Suite
Health Campaign Management (HCM)
New
A scalable and sustainable solution for healthcare decision makers and program managers in Africa to streamline campaign planning, manage workflows & monitor service delivery in real-time.
Decision Support System (Dashboards & Reports)
Content yet to come Content yet to comeContent yet to comeContent yet to comeContent yet to comeContent yet to come
Public Grievance Redressal (PGR)
A self-serve web and mobile based, easy-to-use and configurable product that offers prompt solution for effective resolution of civic complaints for citizens. 
Make public health service delivery for your country, hassle free.
With the DIGIT Health Product, you can configure public health services like vaccination records, verifiable credentials, immunization, disease surveillance, document management and more. With quick setup, integrated planning and easy delivery – you can focus more on the solution that's right for you. The possibilities are endless.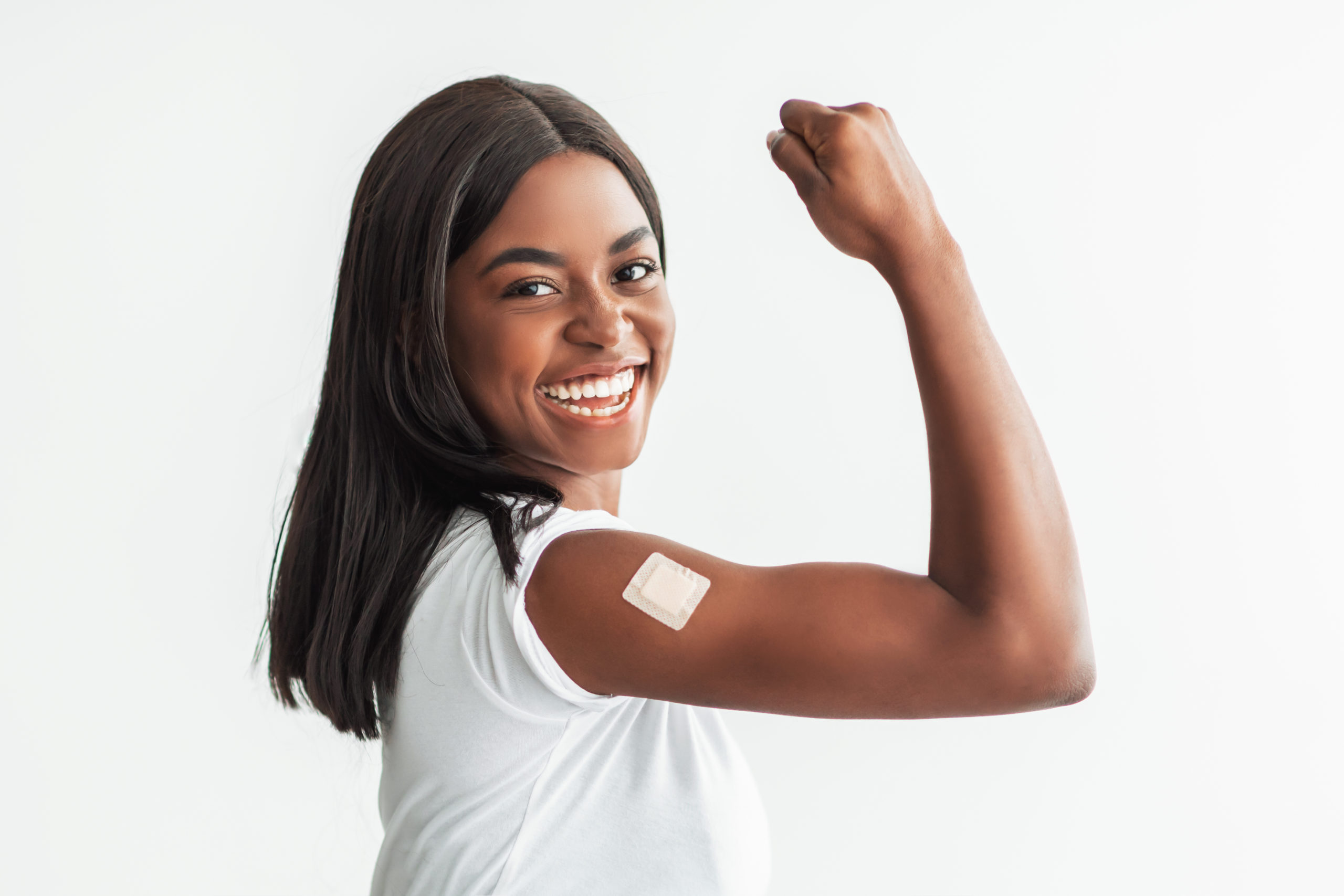 Real-time decisions. Real-time service.
Go from inefficient to instant, with access to dashboards, reports, digitised requests and workflows across any public health service. The DIGIT Health Product allows you to reimagine solutions with high customer experience for your own agencies, health workers and citizens.
Built to organize once. Use over & over.
DIGIT's powerful shared master data registries and APIs organise all your countries public health campaign data and move them from silos to a symphony of campaign possibilities.
Powerful pre-built micro services for easy integration.
The DIGIT platform is highly configurable and has over 50+ micro services for citizens, employees and administrators that can easily collaborate and integrate with your existing systems and offer scale  for any solution. 
Visit DIGIT Health at GITHub
Implementation guides, user manuals and code repository
Join us as our implementation, development & technology partner
DIVOC is elastic in nature, agile, responsive, modular as well as configurable. Its eamless integration with DHIS2 and its ability to issue natively digital certificates has transformed our program, eliminating paperwork and saving time and resources.
Digit Health has the potential to revolutionize critical use cases globally, such as vaccine delivery and certification, leveraging foundational digital public infrastructure systems like digital identity. Its role in empowering migrant workers to provide proof of vaccination and sustain their livelihoods is truly remarkable. It is a game-changer, making a significant difference internationally.
Get in touch
Schedule a demo or speak with one of our experts to discuss how DIGIT  could help you reimagine digital public infrastructure for your government, state or urban local body.