Digital transformation of
citizen services issuing trade license public grievances urban budgeting local governance plan approvals managing tax
Urbanization is the driving force of any country as it contributes to two-thirds of the economic output. Transforming urban governance will not only improve the quality of life of citizens, but also will catalyze the country's economic growth. DIGIT Urban Stack, built as a digital public good, catalyses an open digital ecosystem to co-create and deploy locally-relevant solutions that enhances ease of doing business and improves quality of life for all. 
DIGIT Urban Product Suite
Property Tax
A self-serve facility for citizens and ULB employees that provides easy tax assessment and payment services in real-time.
Public Grievance Redressal (PGR)
A self-serve web and mobile based, easy-to-use and configurable product that offers prompt solution for effective resolution of civic complaints for citizens.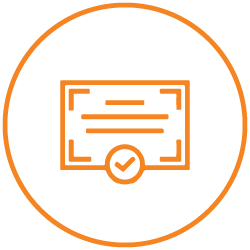 Trade License
A facility for traders to obtain the trade certificate in a simplified manner and to ensure compliance with rules and safety guidelines.
Fire NOC
A self-serve product for citizens and ULBs to seek and issue no objections to fire for construction of a building respectively in a speedy, hassle-free and user-friendly procedure.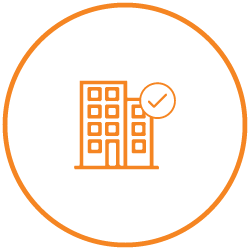 Online Building Plan Approval System ( OBPAS )
A mobile and web-based product for professionals like architects, engineers and supervisors to seek permission for the construction of a building from any Urban Local Body in a speedy and hassle-free procedure.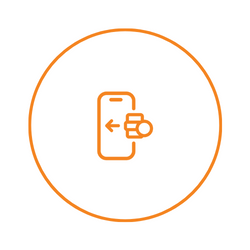 mCollect
a receipt processing system that is tightly integrated with finance to enable citizens account and pay for all miscellanous revenues.
Birth & Death
A self-serve portal for citizens to download birth or death certificates and pay for the services online
Transform
Urban Governance of your country
With the DIGIT Urban Product, you can configure any urban citizen services like managing property tax, resolving public grievances, requesting basic services like water & sewerage, with ease. With quick setup, integrated planning and easy delivery, you can focus more on the solution that works the best for you. The possibilities are endless. 
A design where Citizens come first
The DIGIT Urban product is built with keeping citizens at the heart of the experience. With a philosophy of improving the quality of citizens' lives, the product is designed to bring access, efficiency and convenience to all the citizens.
A win-win for the citizens and authorities
The DIGIT Urban product is designed to ease authorities to deliver citizen services in an efficient manner. It is also designed to give citizens a great service experience.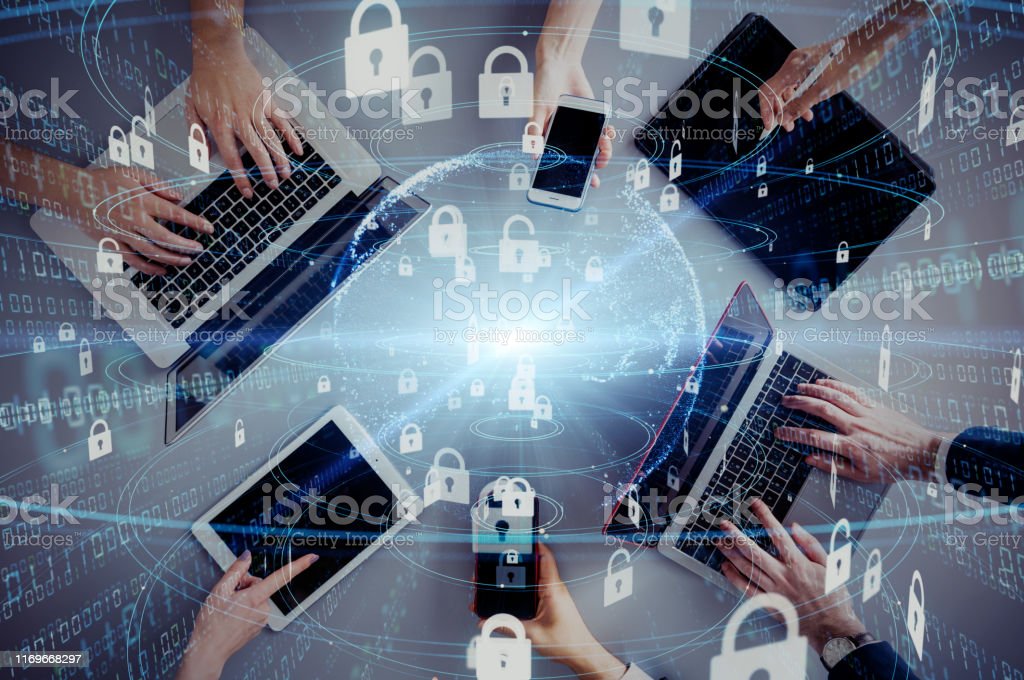 Powerful pre-built micro services for easy integration.
The DIGIT platform is highly configurable and has over 50+ micro services for citizens, employees and administrators that can easily collaborate and integrate with your existing systems and offer scale  for any solution. 
Visit DIGIT Health at GITHub
Implementation guides, user manuals and code repository
Join us as our implementation, development & technology partner
We are now getting all facilities handy, and we don't have to stand in queues anymore, saving a lot of time and energy. With this facility of the mobile app, we can now conveniently access government services from home. What could be better than this?
Digitisation of Andhra Pradesh state in India through eGov's DIGIT platform has really benefited govt employees by saving almost 19 hrs of their time every week. Previously, citizens had to make numerous trips to access municipal services. Today the local govt. bodies are actively delivering services to the citizens.
Get in touch
Schedule a demo or speak with one of our experts to discuss how DIGIT  could help you reimagine digital public infrastructure for your government, state or urban local body.