Population scale digital transformation Delivering 1.1 billion public services digitally Serving 260 million citizens Mobilizing USD 1.9 billion in revenues
DIGIT is the world's largest open source, good governance technology platform.
Built for
easy adoption
any system.




any actor.




any geography.

Unbundled
Built as smaller pieces that can be reused, scaled and evolved independently
Interoperable
Improve ease of integration, accelerate sharing of  information, enhance visibility and reduce cost of coordination

Scalable
Built to handle population-scale transactions with cost-effective scaling of system as well as operations
Secure & Reliable
Designed to create a fine balance between data enablement and data privacy
Inclusive
Designed to ensure the channel is agnostic , enabling multi-modal interaction and built-in support for multiple languages
Recognized globally.
Deployed locally.
DIGIT is certified as a #DigitalPublicGood by the Digital Public Goods Alliance (DPGA). DIGIT is reflected in the DPG registry along with a host of other globally recognized DPGs. Incubated by The Government of Norway and The United Nations Children's Fund (UNICEF), the DPGA relies on engagement and leadership from pathfinder countries, private sector technology experts, think tanks, governments, philanthropic donors, international implementing organisations, and the UN.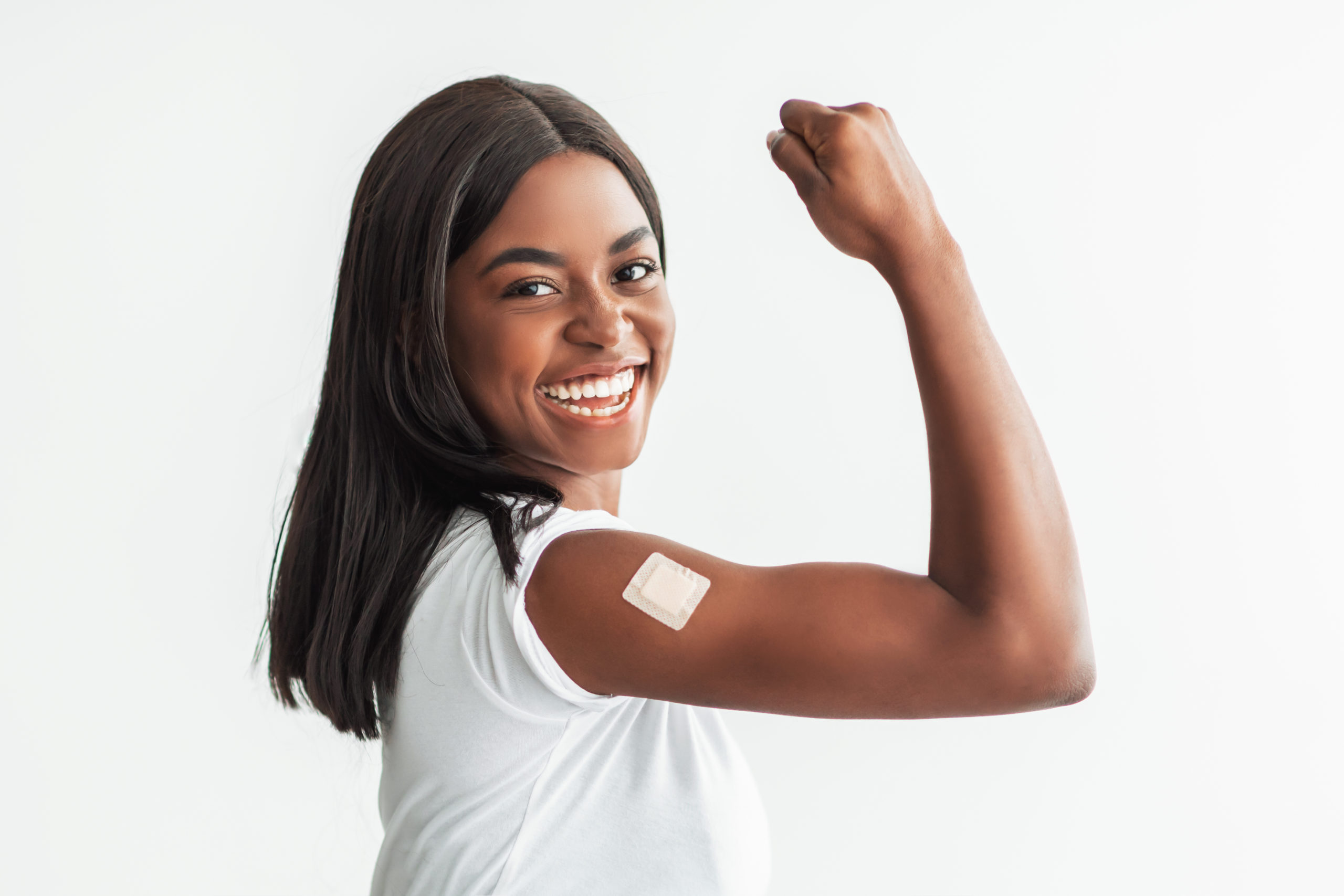 Health Campaign Management
Health campaign management solves for many challenges, which include the inability to fetch accurate population targets or monitor the campaigns in real-time and tune the campaign to the defined population needs. See how DIGIT Health Campaign Management Platform is helping with a smart, scalable and sustainable solution to increase campaign coverage, reduced time to respond to outbreaks, lower costs & increased transparency and accountability.
DIGIT ARCHITECTURE
Free. Fast. Futuristic & Federated.
DIGIT is a reliable platform with freely available specifications and standardised APIs that have proven its performance with deployments at population scale. DIGIT's source code is open, data is stored in shared registries and data stores are owned by the government, mitigating the risks associated with vendor lock-ins, and allowing digital transformation of citizen service delivery initiatives to move ahead with speed. A federated architecture supports the different realities of each unit of governance. Well-defined specifications, documentation, guides, and training materials make deployment quick and easy for teams.
OUR SUPPORTERS
Backed by the best in technology for good.
DIVOC is elastic in nature, agile, responsive, modular as well as configurable. Its eamless integration with DHIS2 and its ability to issue natively digital certificates has transformed our program, eliminating paperwork and saving time and resources.
Digitisation of Andhra Pradesh state in India through eGov's DIGIT platform has really benefited govt employees by saving almost 19 hrs of their time every week. Previously, citizens had to make numerous trips to access municipal services. Today the local govt. bodies are actively delivering services to the citizens.
eGov's experience in urban governance has enabled them to design a platform to specifically cater to the growing needs of local governments to adopt technology easily. Principles of reusability, scalability, extensibility etc. all allow governments to easily keep up with their technology needs for India. We have been one of the early partners of eGov in adopting the open source platform - DIGIT.
Join the DIGIT
movement today